Children's clothing
Shop edgy junior items at America Today. Clothing for real champs! The coolest outfits for school or the park. Show your friends your America Today outfit and stay looking fresh! Our collection of children's clothing is exclusively online or in select America Today stores. The junior collection is available in the sizes 110/116 up to 170/176. Buckle up for the latest outfit needs for kids!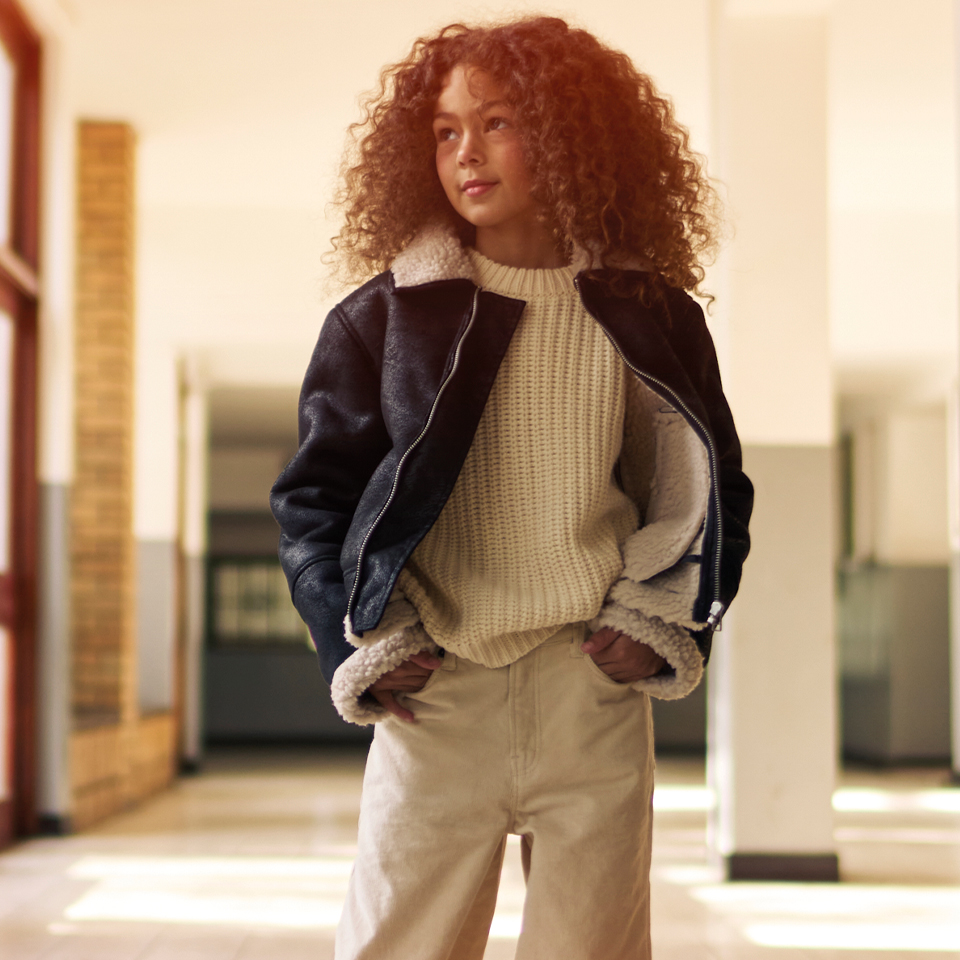 Girls' clothing
The America Today collection for girls is one to be seen in. Relaxed outfits for everyday wear, all year round. From blouses to blazers and from tops to jeans. Looking for a sweater or hoodie to keep you warm? Take a look at the wide collection of sweats in various prints and colors. Sweaters in bright colors ranging from red to yellow for girls that like to stand out and subtle colors for a more relaxed vibe. Have you seen our iconic raincoat yet? This item is without a doubt an essential in your closet.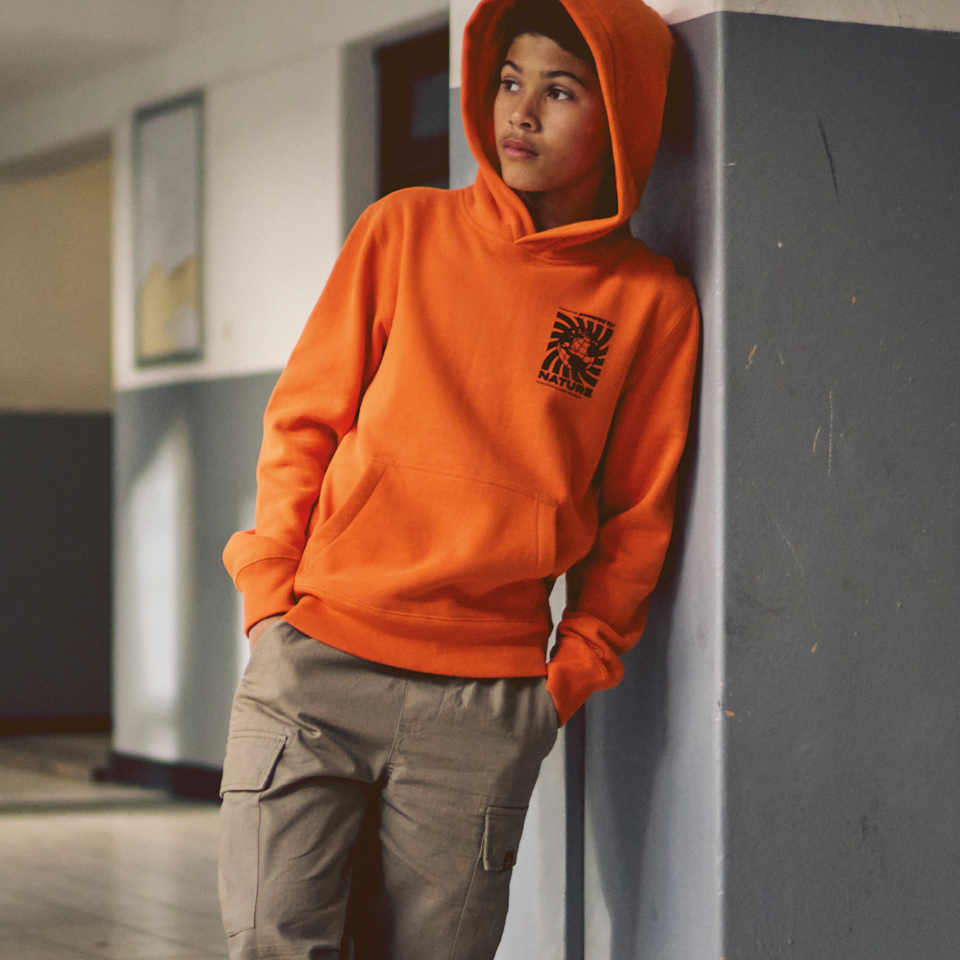 Boys' clothing
Stay looking fresh with our clothes for boys. From edgy jeans to everyday sweats, everything you need for a dressed yet relaxed outfit. At America Today you'll find outdoor items from winter coats and shoes to beanies and caps. You've even come to the right place for summer T-shirts and tops. Add the finishing touch to your outfit with cool accessoires like our socks and bags. For a relaxed Friday evening or lazy Sunday, our lounge collection is also just the ticket.