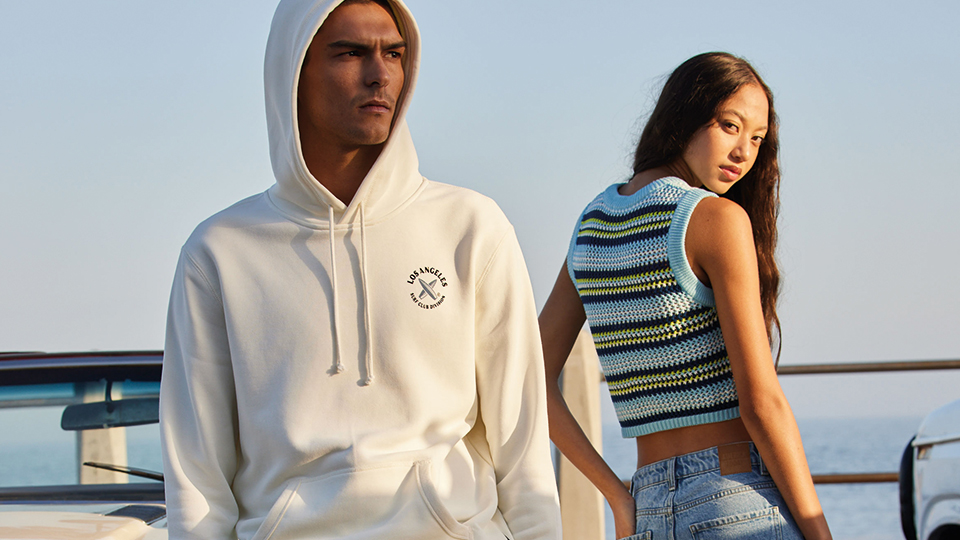 All about the latest and greatest in spring fashion? Same. America Today's new collection lets you live your LA life. A road trip, chilling on the patio or a bonfire on the beach: whatever your plans, we have your look.

Shop the women's collection
Go for LA vibes this spring with America Today. Sage, lilac and light blue are the colours of the season. Pair a crochet top with a denim skirt, chill out in a loungewear set on your day off or go for a T-shirt and jeans combo. Meet you at the beach?
Shop the men's collection
Just a little longer and it will be warm enough for a shirt-and-short combo. Take advantage of the warmer weather and switch up your style. America Today's chill T-shirts, oversized jeans and hoodies are your wardrobe heroes this spring. Check out our spring collection soon.

Check out our new collection